A Christian Rehabilitation Home-like Environment
Dedicated To Helping Men Get Set Free From The Bondage Of Drug/alcohol
Abuse Through Jesus Christ One Day At A Time!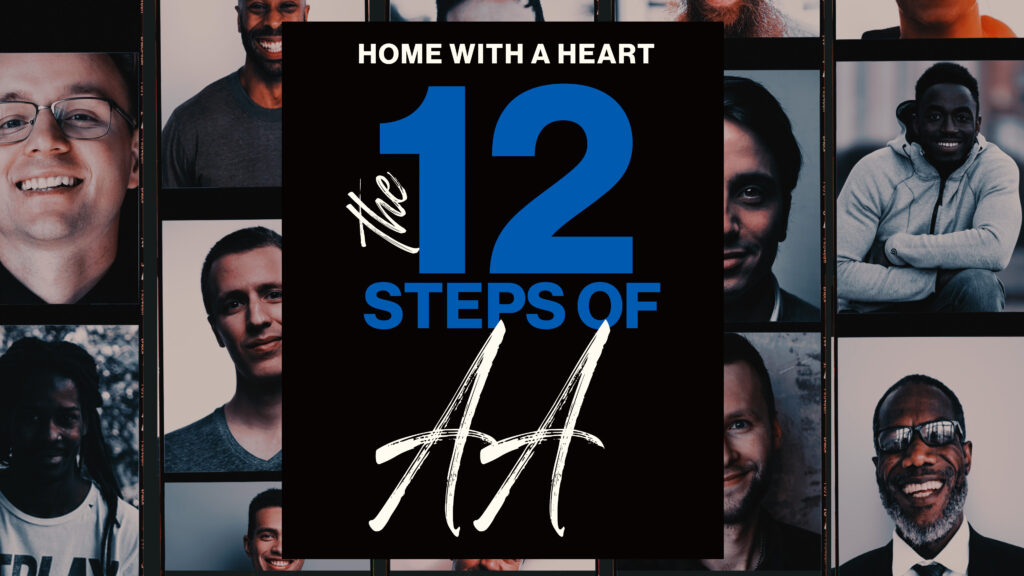 The Home With A Heart provides rehabilitation and hope at no charge
The Home With A Heart provides rehabilitation and hope at no charge to men seeking freedom from the bondage of alcohol and drugs through JESUS CHRIST One Day at a Time! Our eight-week program is based on the teachings of the Holy Bible and 12-step principles of Alcoholics Anonymous. We believe and have seen the success of our alumni who apply what we teach: Biblical principles, daily devotions, and 12-step application become productive men in their home, churches and community. The Home With a Heart is non-profit organization organized under the laws of the State of South Carolina and fully qualified by the I.R.S. under section 501 ( c) (3) of the Internal Revenue Code.
View a list of some of our supporters.
Read some testimonies of how God is moving down here at the Home!
Check out ways you can support our ministry!
Need further assistance? We are here to help!
We have four thrift stores that help support the Home.
They say one man's junk is another man's treasure. We have lots of treasures!  We now have four locations; two in Easley, SC, one in Pelzer, SC and one in Liberty, SC. Come on out and support the Home and find treasures to fill up your house!
Our Hours of Operation at all stores are Monday through Saturday from 9 am to 5 pm.
Click the link below for location info.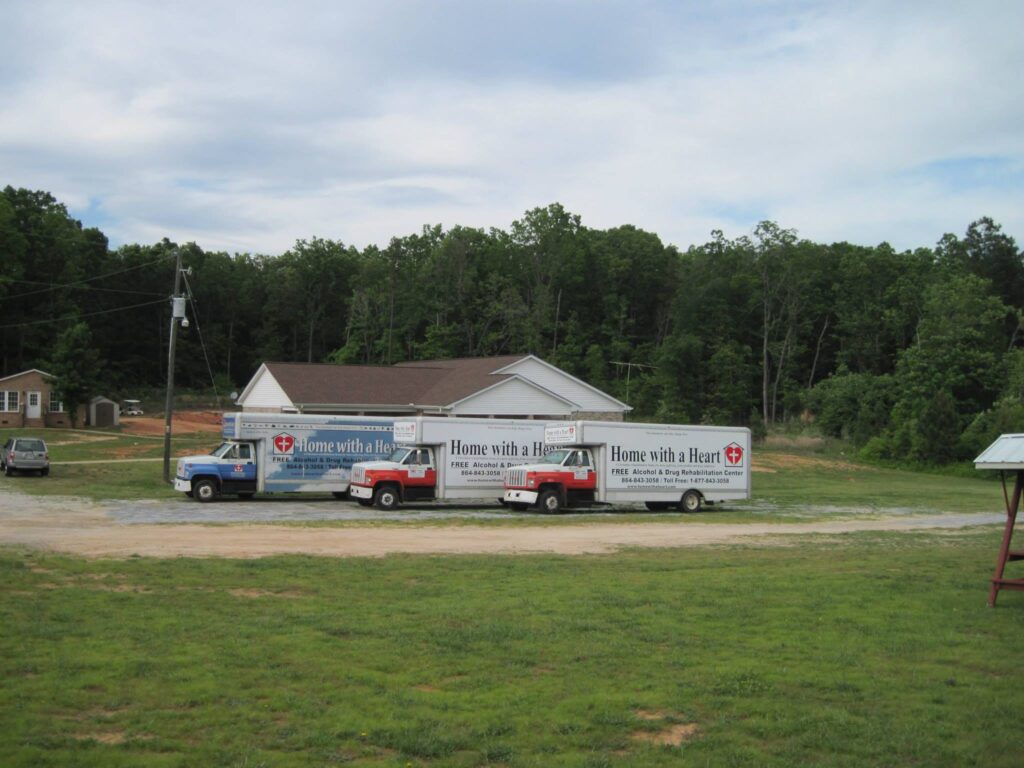 Interested in what's going on at Home With A Heart?
Visit our Calendar of Events
"GOD IS GOOD ALL THE TIME
AND ALL THE TIME GOD IS GOOD AND THE DEVIL IS A LIAR!!!"